Evidence of windmills in England date back to the 12th century. Most windmills these days don't serve their original purpose, but some still produce flour.
Danzey Green Mill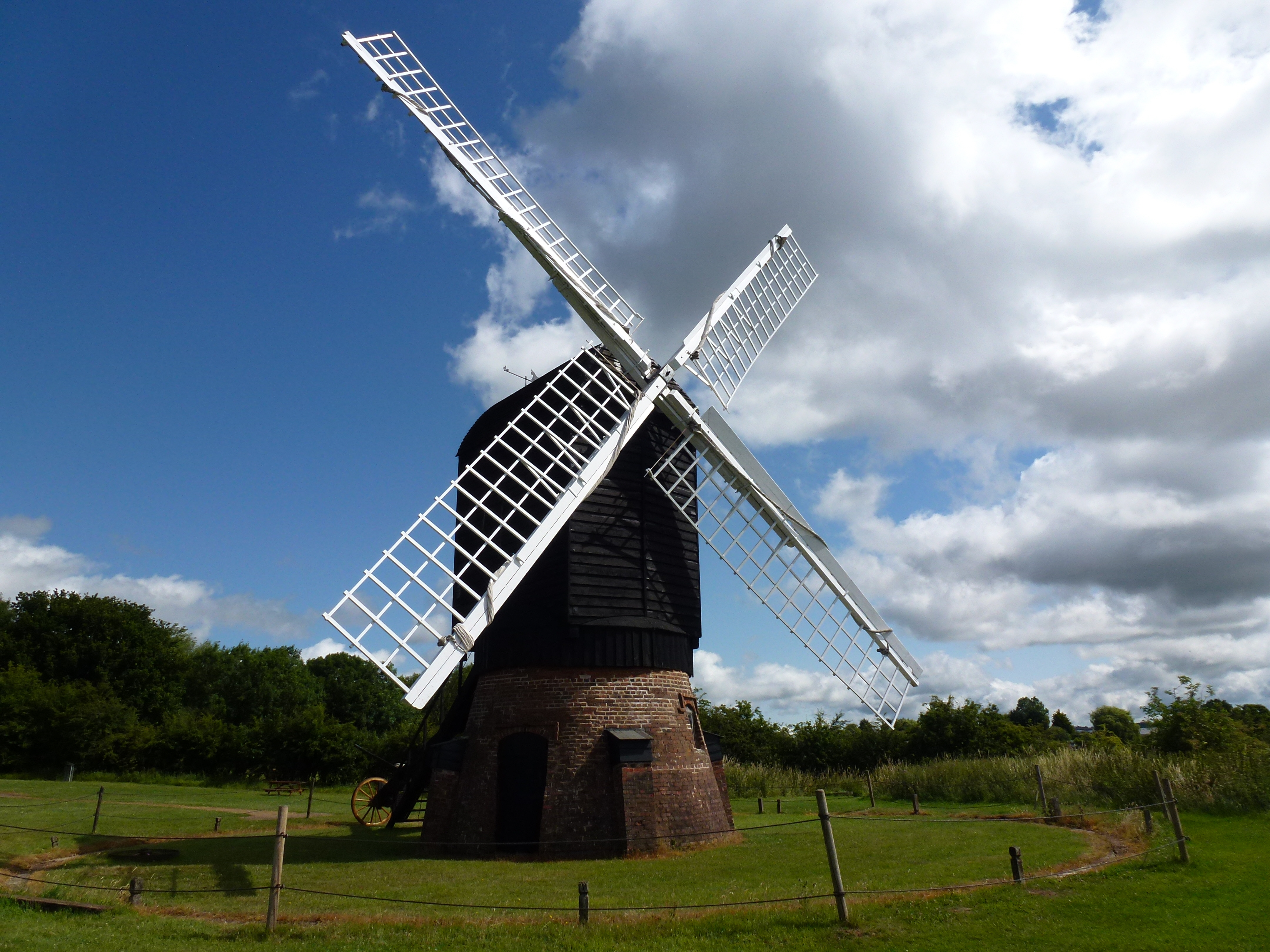 Source
Danzey Green Mill in Warwickshire.
Giveaway: FREE London Print
Claim your gorgeous poster of London's St Paul's Cathedral - with iconic London red buses in the foreground.