Afternoon Adventure
After your delicious lunch of London street food, head to the little-known Little Venice.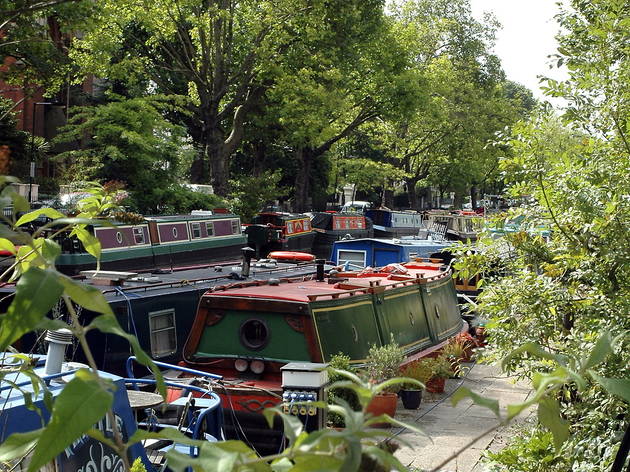 This city gem is set at the confluence of the Grand Union and Regent's Canals, and offers residents and villagers alike a chance to enjoy the waterside life.
Hop on a boat for a trip down an Italian-style canal or walk along the pleasantly winding canal-side path and do some people-watching at the al fresco eateries and cafes.
Check out the opening and closing of the locks or appreciate the diverse boat styles traversing the waters.
This hidden London attraction is sure to add a sense of tranquillity to your busy day.