Dinner
All this exploring will no doubt make your stomach growl for a relaxing and elegant dinner at one of London's top foodie spots.
If you've turned your television on within the last several years, you've undoubtedly heard of Gordon Ramsay, the tough-as-nails British chef making a splash in the states.
His self-titled restaurant on Hospital Road ("Restaurant Gordon Ramsey," of course) holds three Michelin stars and serves unparalleled French cuisine.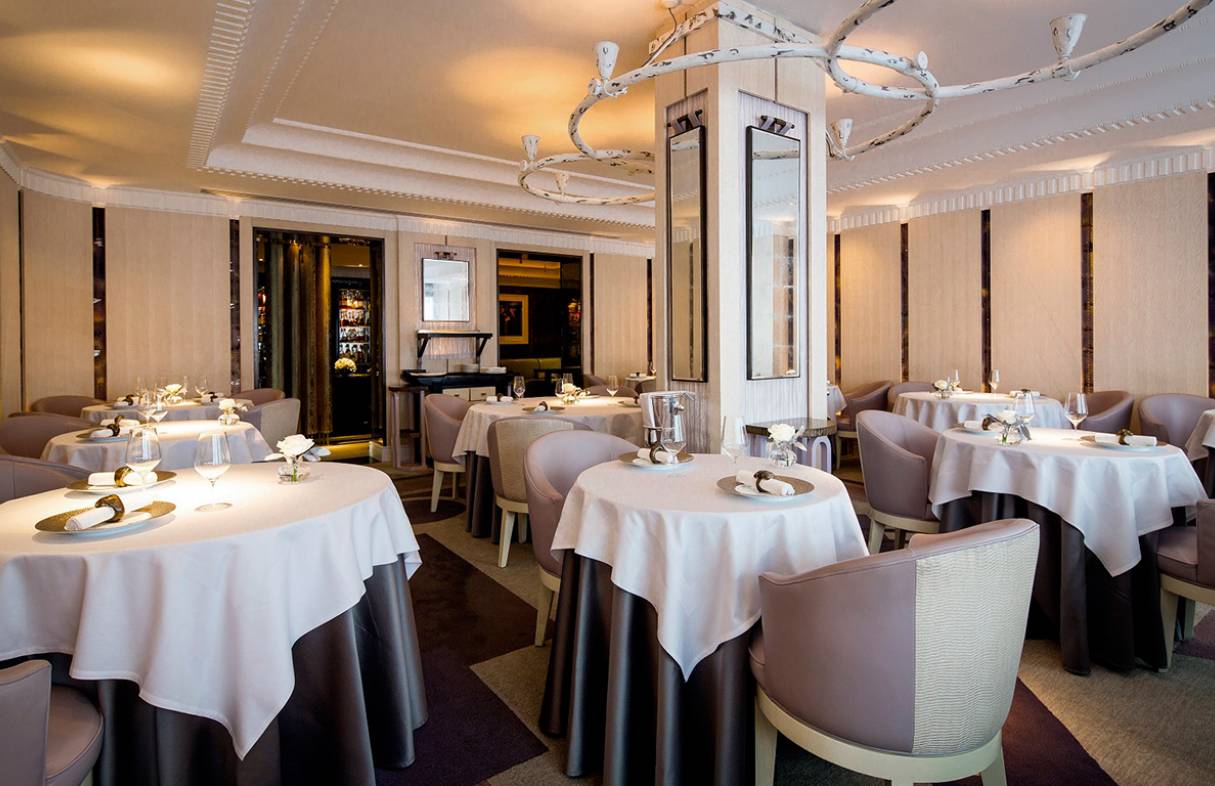 Their celebrated chef will prepare meals right in front of you at The Inspiration Table, including dishes such as lobster ravioli or pressed foie gras.
Don't forget dessert! Restaurant Gordon Ramsay's caramelized apple Tarte Tatin or lemonade parfait made with honey and bergamot are both perfect ways to end your foodie day.